CollectionsBase provides public access to the records of over 100 organisations large and small.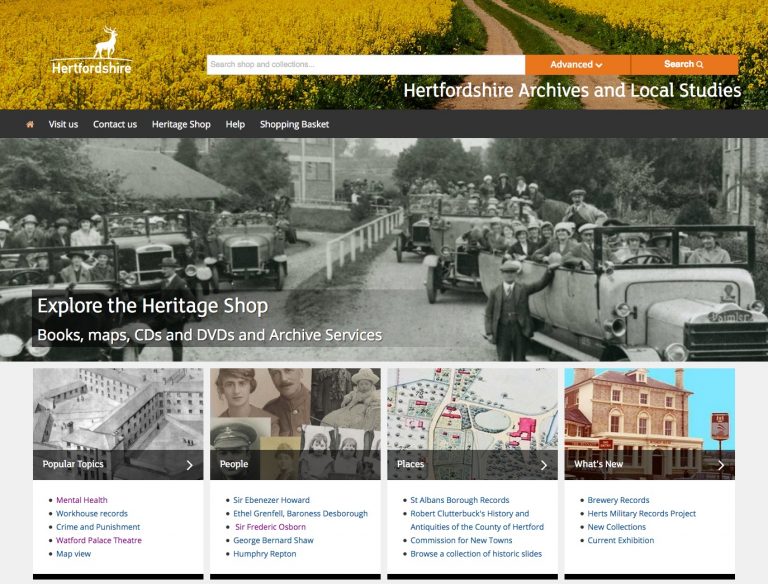 CollectionsBase Standard. Single integration from Modes, CALM, Adlib, Mimsy, EMu, AtoM, MuseumPlus, MicroMusee. Bespoke template to match your existing website, or alternatively we can provide the complete solution for your service. Can include WooCommerce e-commerce to standard gateways, Culture24 Events plugin, ticketing and historic maps.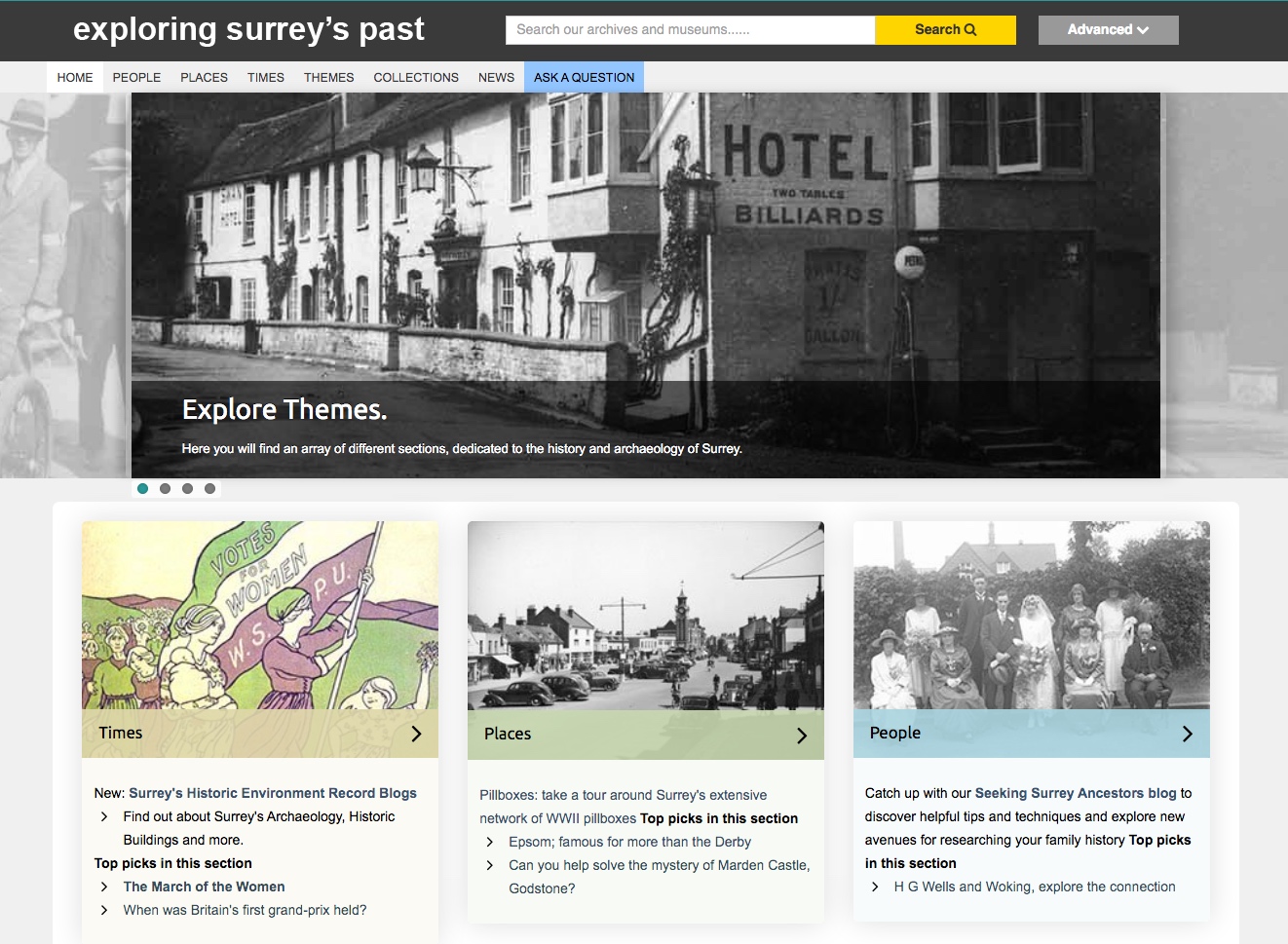 CollectionsBase County Aggregation. Provisioned for county council record offices, typically used to provide public access to CALM, and in aggregation with Museums using Modes and HER services using HBSMR or Arches. Digital surrogate delivery using Digital Preservation system connections and IIIF.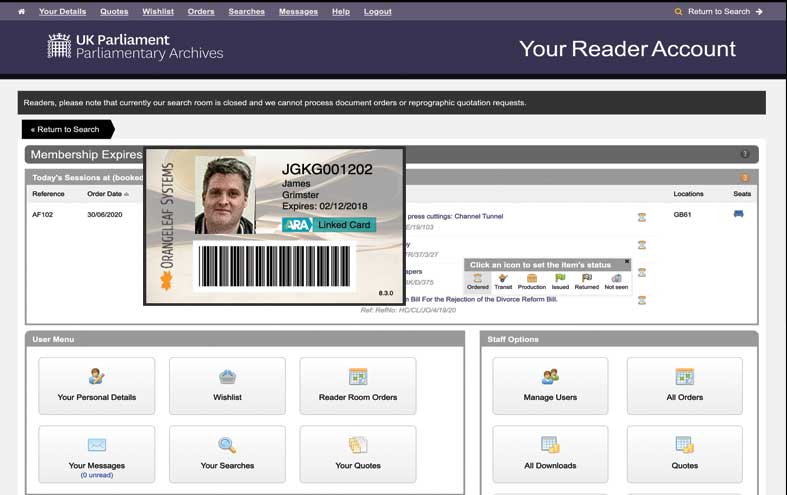 CollectionsBase CRM : Reader and Order Management. Our flagship product for county record offices and archives services. Provides Reader ticket registration, advance document ordering, reprographics quotes, PAYG and subscription access to digital surrogates, search room booking and session management. Full end to end document production using our own Android Zebra based barcode application.